Messenger-based
Incident and Operations Management
CCA OnSite
Alerting
Transparent Communication
Proven Documentation
Map-based Situation Picture
Messenger-based incident and operations management
CCA OnSite is a lightweight system for handling incidents as well as planned on-site operations.
The focus is on the interaction of the employees on site with one another or with the control center or the decision-makers.
The aim of the system is to integrate all employees equally into the operations - regardless of their role and their location.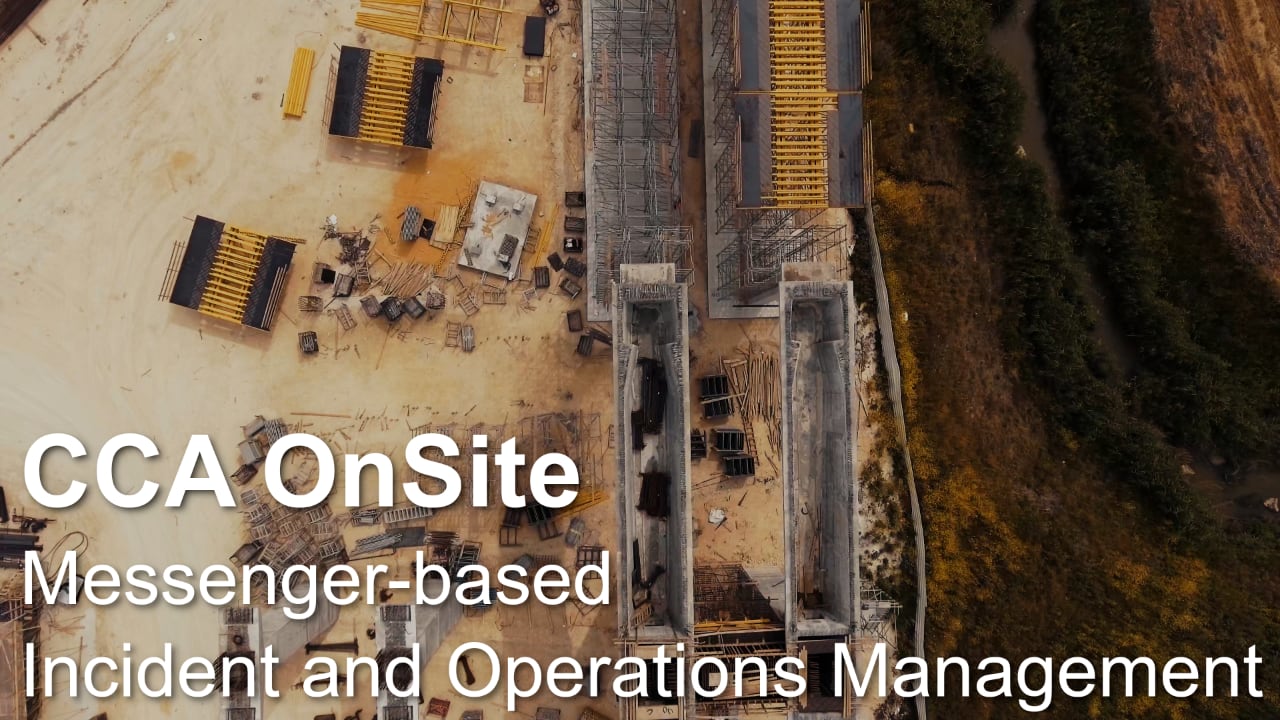 Messenger as the central user interface
Messengers are ubiquitous today. Anyone can use them without training. Therefore, an easy-to-use messenger is also the primary interface of CCA OnSite and enables your employees to work efficiently on site
to communicate with each other and with the control center as well as to exchange data,
to document the development and observations
to communicate the situation to decision-makers and
to trigger alarms in the event of incidents.
Messenger as a link to bots, drones and situational awareness
Not only your employees, but also the incident and operations management system itself communicates via this messenger:
No navigation through complicated menus and dialogs: Chat bots provide information about important events, such as a change of the coordinator or the declaration of a crisis.
Another bot logs all accesses to the chat and thus makes the flow of information verifiable.
Also drones use the messenger to transmit their position or post photos.
The system automatically compiles a map-based situation picture from the information gathered in the chat (see "How do you get map-based situation awareness?")
Same level of information for everyone
In short, CCA OnSite ensures that everyone – on-site personnel, coordinators, and management – have the same level of information, can make the right decisions based on clear information and can later prove the basis of these decisions.
IT security and data protection
CCA OnSite combines all these capabilities with many IT security and data protection features, ranging from the (optional) pixelation of faces to data-encrypted mobile apps and professional archive functionality.
Different operating modes
CCA OnSite is ready for you to use in a very short time – as "Software as a Service" or "On Premises" – and can also extend existing operations management systems.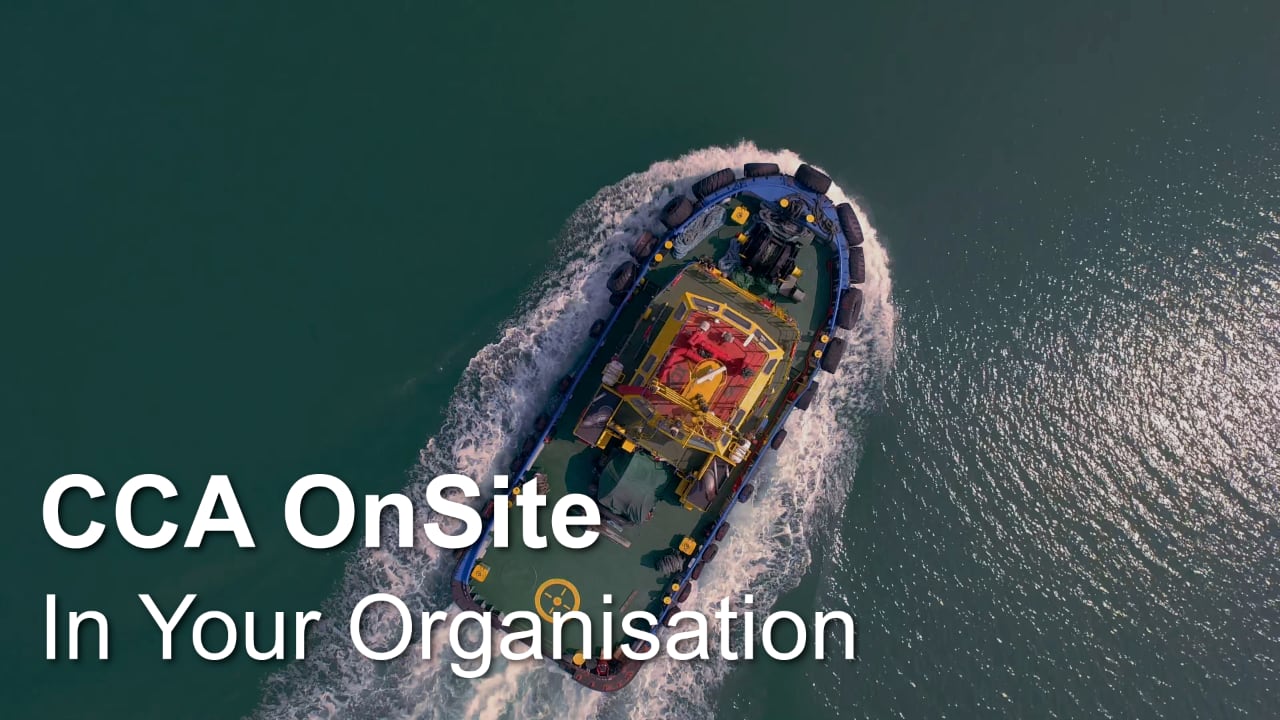 Benefits
The most important advantages of CCA OnSite at a glance:
Full chronological and geographical documentation of on-site activities and observations
No queries, no reporting to management – relevant persons always up to date
Always up-to-date map-based situation awareness
Quick benefit – easy to use and operational in shortest term
All operational data safely stored
Sounds expensive.
But it is not!
It's the new standard.